Fatal Pedestrain Accident in Philadelphia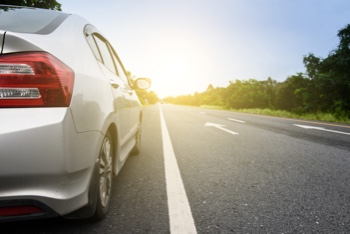 Philadelphia, PA – A vehicle struck a pedestrian on North Broad Street and Windrim Avenue early Tuesday morning.
The accident happened around 5:30 am. The victim, a 60-year-old man, was crossing the street from a gas station when the vehicle hit him.
Police closed North Broad Street at Windrim Avenue to investigate the crash.
The vehicle that struck the victim stopped nearby. EMTs transported the victim to the hospital, where he was pronounced dead. There is still no word on what caused the collision.
PhillyLaw would like to express our deepest condolences to the family of the victim during this rough time. If you or a loved one were involved in a car accident, it is important to contact a legal expert to help you evaluate your options.
This information was taken from secondhand sources and none of it has been independently verified. If you see incorrect information or would like a family member's name removed simply click this link, REMOVE POST