Jason Borys Killed in Fatal ATV Crash, Pennsylvania Forest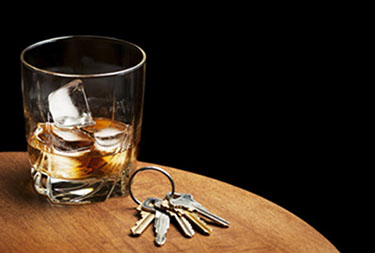 Pennsylvania Forest, PA (November 23, 2019) – Jason Borys, 40, died in an ATV crash Saturday night. The fatal wreck happened in Penn Forest around 8 pm.
Authorities state that Borys drove the ATV when he veered off the road and crashed. He died from his injuries.
The cause of the crash remains under investigation. Authorities stated that poor weather conditions and alcohol likely played a role in the crash. No other injuries reported.
We would like to express our condolences to those affected by this tragic ATV accident. These types of accidents are all too common in New Jersey. Unfortunately, they take a lot of time and resources to investigate.
Once the cause of the accident is determined and the person or party at fault is identified charges can be brought forward.
Please note that all information in these articles is taken from secondhand sources and is not independently verified. If you see something incorrect, please reach out and we will either correct the problem or remove the post. 
If you see incorrect information or would like a family member's name removed simply click this link, REMOVE POST.
Sources: Local 21 News, NBC New York