One Dead and Another Injured in Pedestrian Crash in Hunting Park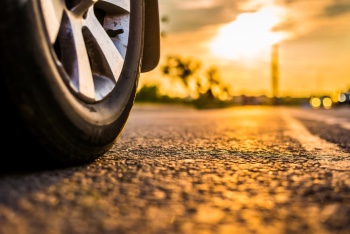 Hunting Park, PA — Two pedestrians were struck in the Hunting Park area of Philadelphia late Friday night.
The victims were walking around the 1600 block of West Hunting Park Avenue around 10 pm Friday. A gray Pontiac Grand Prix struck both of the pedestrians. 
Medics transported a 34-year-old woman to Temple University Hospital. She died there around 10:34 pm. EMTs transported a 38-year-old man to Enistine Medical Center; he is in stable condition. 
The driver stayed on the scene to cooperate with the police. There have been no arrests at this time.
PhillyLaw would like to express our deepest condolences to the family of the victim during this rough time. If you or a loved one were involved in a pedestrian accident, it is important to contact a legal expert to help you evaluate your options.
This information is from secondhand sources and none of it has been independently verified. If you see incorrect information or would like a family member's name removed simply click this link, REMOVE POST
Sources: The Philadelphia Inquirer, 6ABC