Bethlehem, PA Worker Killed in Hydraulic​ Accident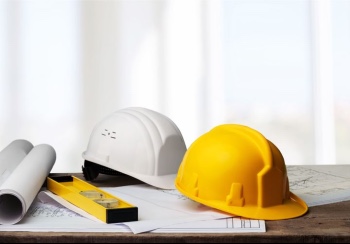 Bethlehem, PA – A worker at the old Martin Tower demolition site died Thursday morning.  
The unidentified worker, had gotten pinned by hydraulic equipment. A coworker freed him and administered CPR. Unfortunately, the man did not survive.
According to police, the accident is being investigated by the U.S. Occupational Safety and Health Administration.
The debris from the demolished tower is unstable and the public was advised to stay away prior to the accident.
The site is set to make room for new highrise apartments, medical offices, a hotel, and retail space. The construction will take months to complete.
Duane Wagner, the representative for the owners of Martin Tower said that he could not comment since the investigation is ongoing.
Sources: PhillyVoice, The Morning Call
Our deepest condolences go out to the families of the victims of this horrible incident. If a family member would like the name of a person removed for any reason, please click the "Remove Post" link. REMOVE POST