67-Year-Old Race Spectator Killed in Crash at Pennsylvania Speedway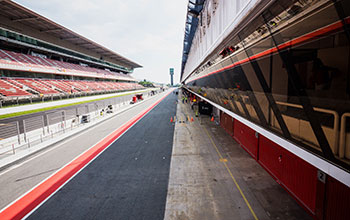 Mechanicsburg, PA (August 3, 2019) – A spectator at a racing event at the Grove Speedway in Mechanicsburg was killed when two race cars collided with each other and went over the fence around the track on Saturday, August 3rd.
Richard E. Speck Jr., 67, was watching the race from the back of his pickup truck, which he had parked along the speedways inside the fence.
When the two cars crashed, they lost control and went over the fence and into Speck's truck.
He suffered fatal injuries in the accident and was pronounced dead at the scene.
Neither of the racecar drivers was injured. The race was canceled following the incident.
According to news reports, Mr. Speck was a fifth-grade teacher and push car operator, who helps assist racecars that crash or spin out of control.
Source: People.com Sports