One Dead After Crash with Tractor Trailer in Somerset County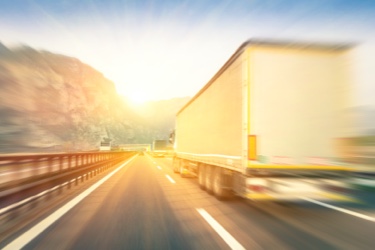 Allegheny Township, PA — One man died in a crash with a tractor-trailer on the turnpike in Somerset County.
According to police, the crash happened around 7:45 am Wednesday. A minivan headed east on I-76, drove off the road and collided with a tractor-trailer. The driver of the van died at the scene.
EMTs transported a passenger in the van to the hospital with unknown injuries. The driver of the tractor-trailer sustained no injuries.
PhillyLaw would like to express our deepest condolences to the family of the victim during this rough time. If you or a loved one were involved in a truck accident, it is important to contact a legal expert to help you evaluate your options.
This information is from secondhand sources and none of it has been independently verified. If you see incorrect information or would like a family member's name removed simply click this link, REMOVE POST
Sources: KDKA